With Halloween just around the corner, I thought I would share some cute children finds I have come across on Etsy, from the
Etsy Kids Team
. Click on the link below the photos to view more items from these shops: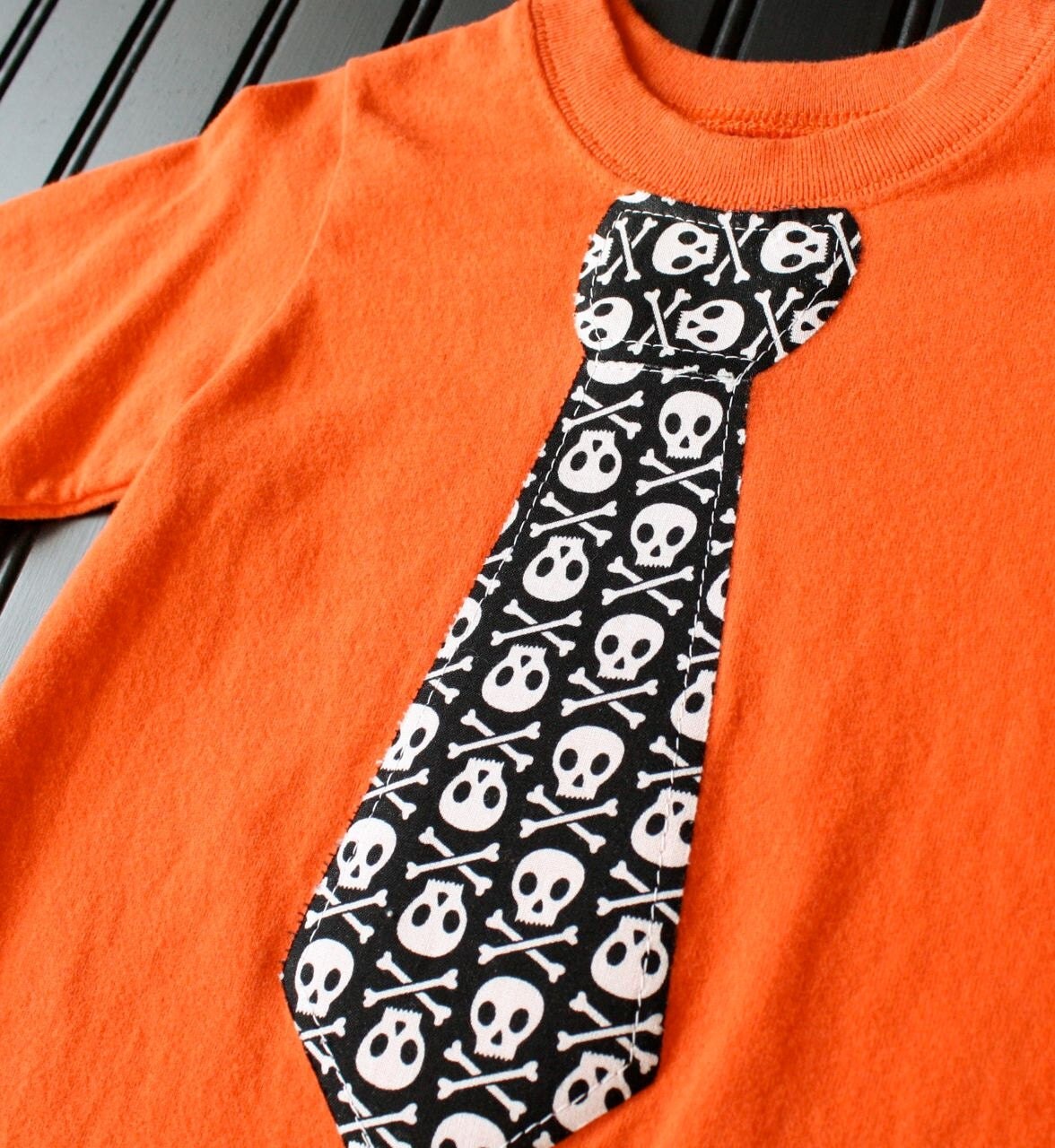 I love the t-shirt tie look, and this one is especially cool. Having three boys, it's always nice to find some great boy clothing.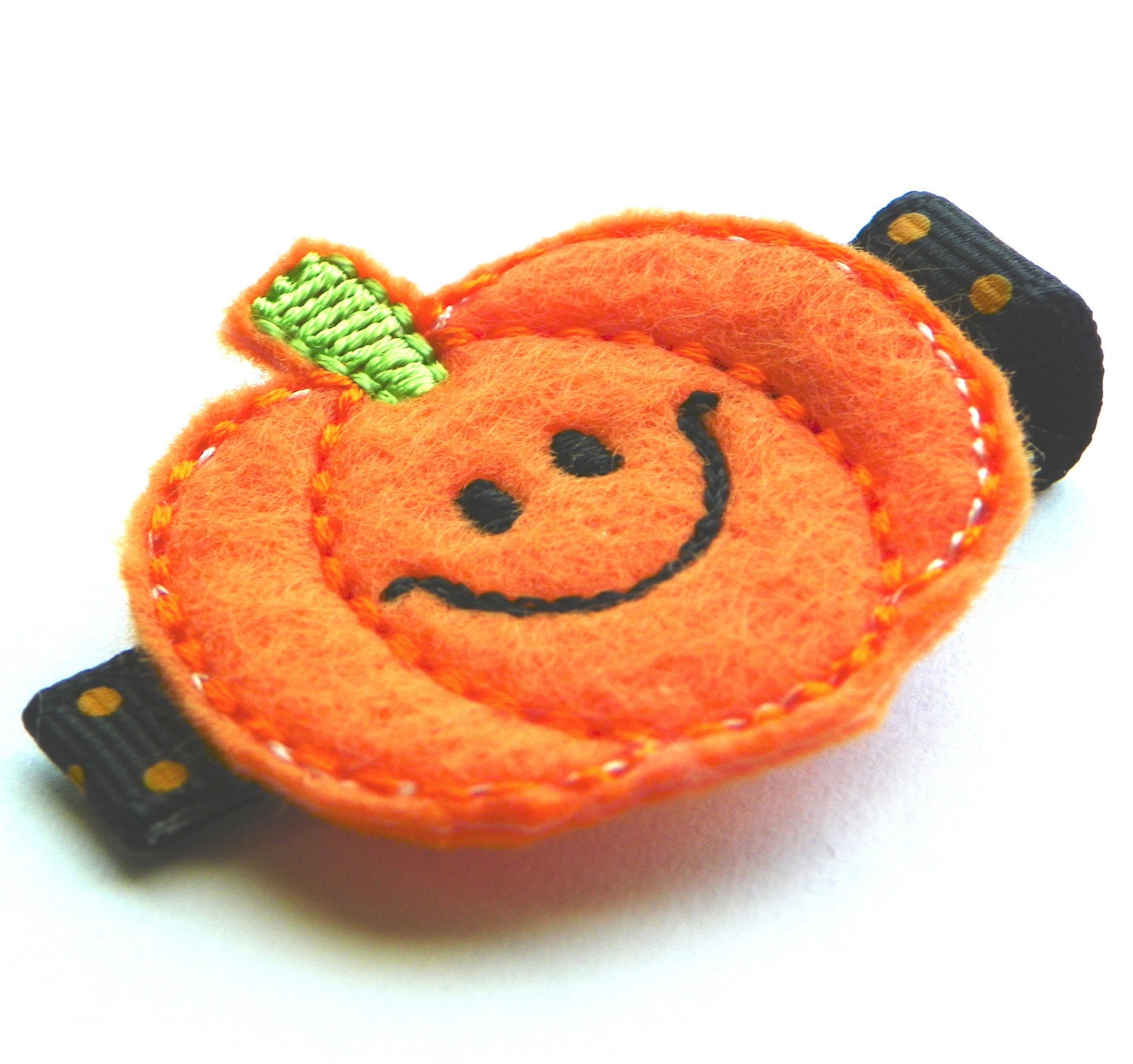 Seriously! Doesn't this just make you smile! I find it so cute and happy looking.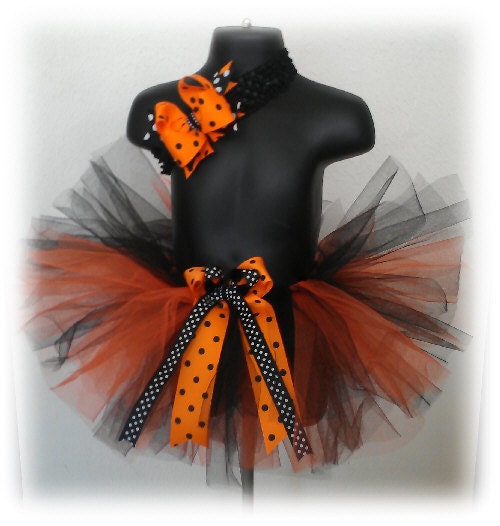 This is great frilly fun.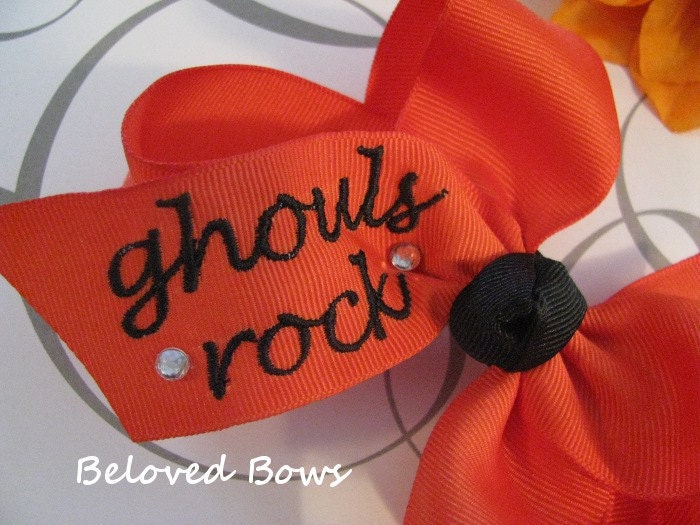 Ghouls totally rock!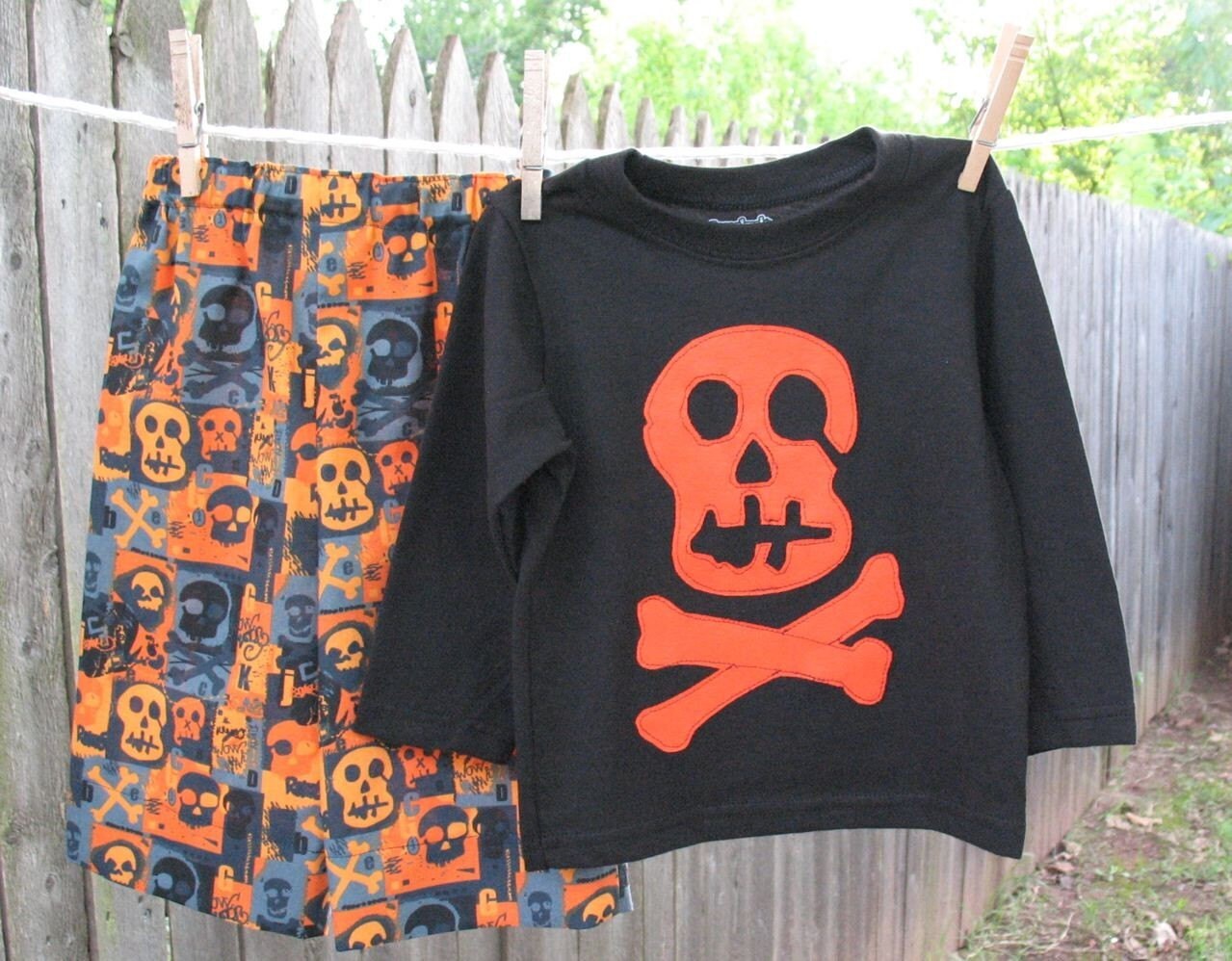 This set is so rad! And there are more cool Halloween-ie sets to find in this shop.
Etsy is a treasure chest of fun and original items for Halloween! So if you are looking for something out of the ordinary, I would suggest searching Etsy, and you can start with these wonderful shops:)
I have a few items in the works for halloween, and can't wait to share them with you!
Have a great day!