I have been making more of an effort to focus on creating more boy clothing. There is just so much out there for girls, that I thought it was time to change my focus. I will still be creating girl clothing, because I have a huge stash of fabric that would probably be more desirable for girls. Not that I like to put a label on items being for girls or boys, but, you know what I mean.
I made this rainbow shirt for Jas.
He was loving this forced smile :)
A pumpkin long sleeve for my little pumpkin.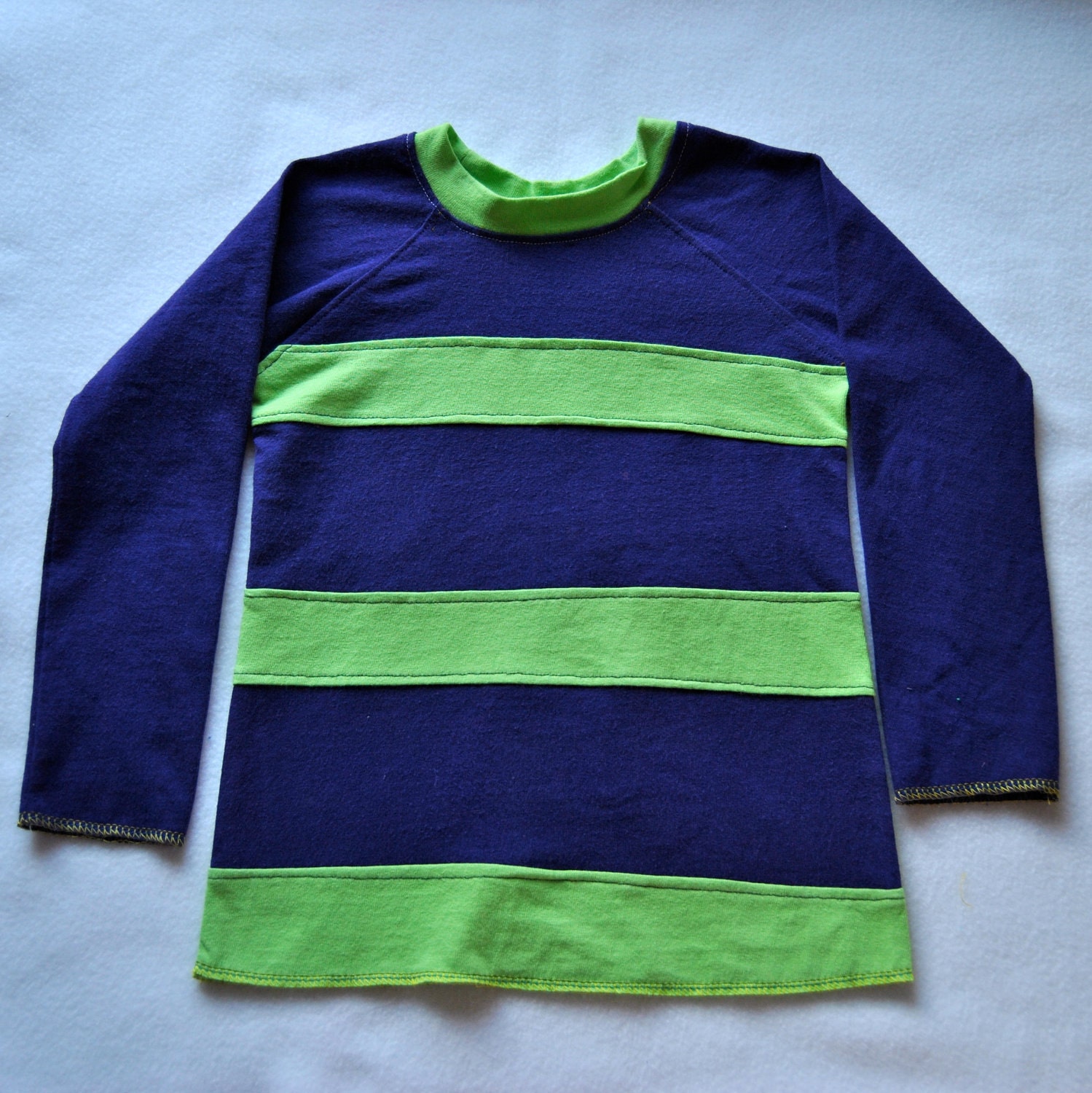 This long sleeve was inspired by halloween. Purple and Green stripes, with a solid green back.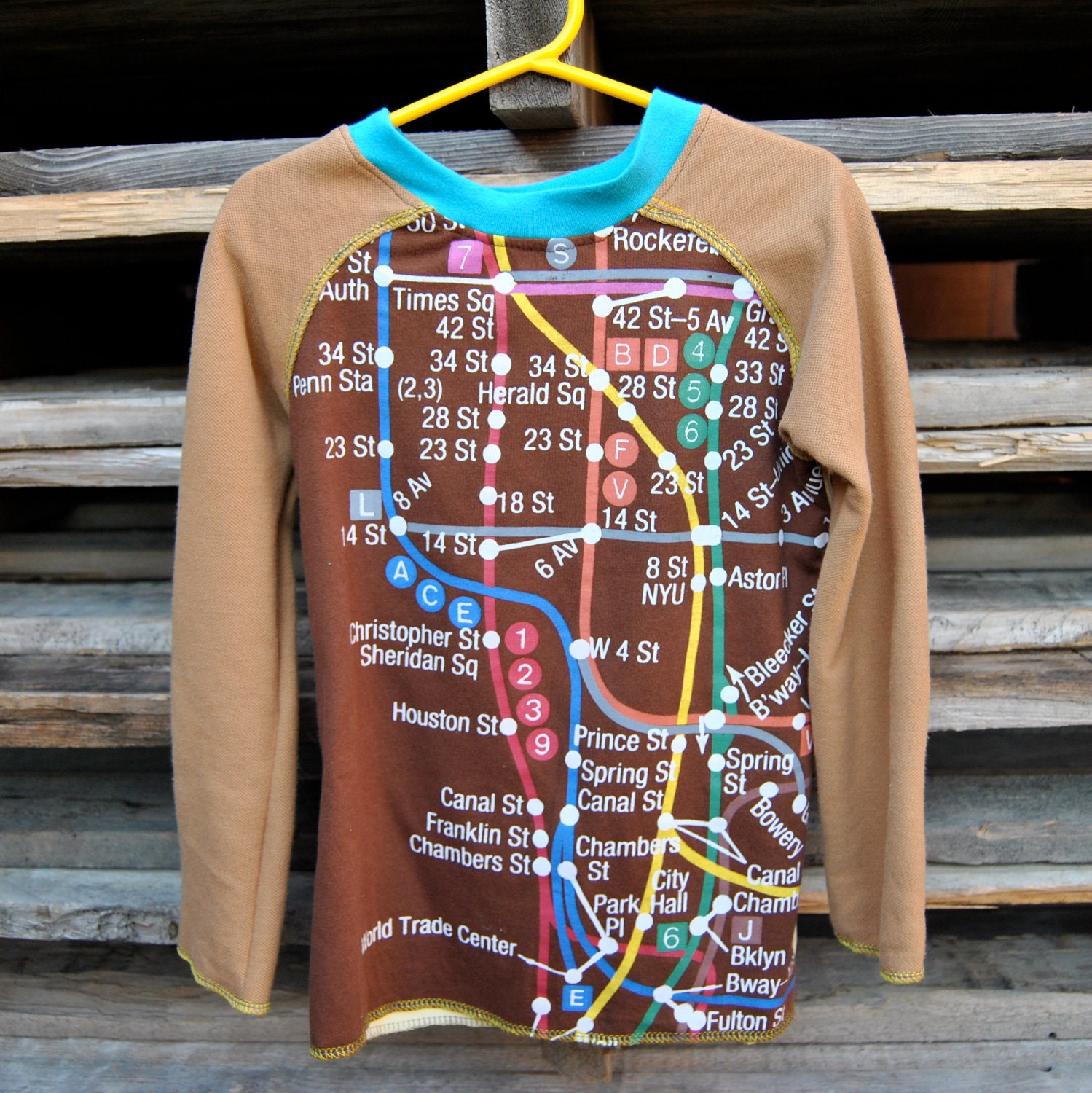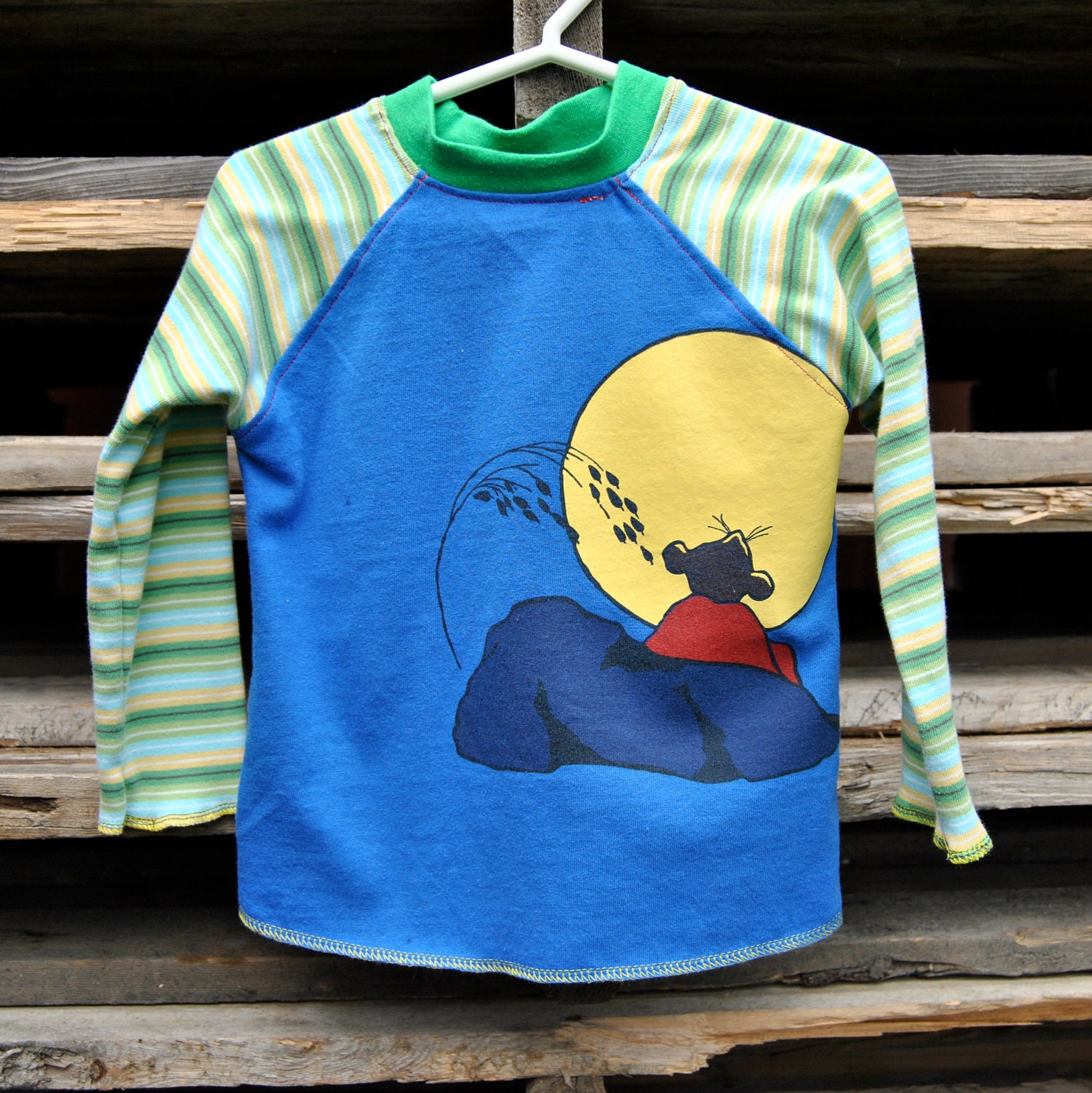 This shirt is just so adorable. It was meant for a little guy. I added stripy sleeves for a bit of fun.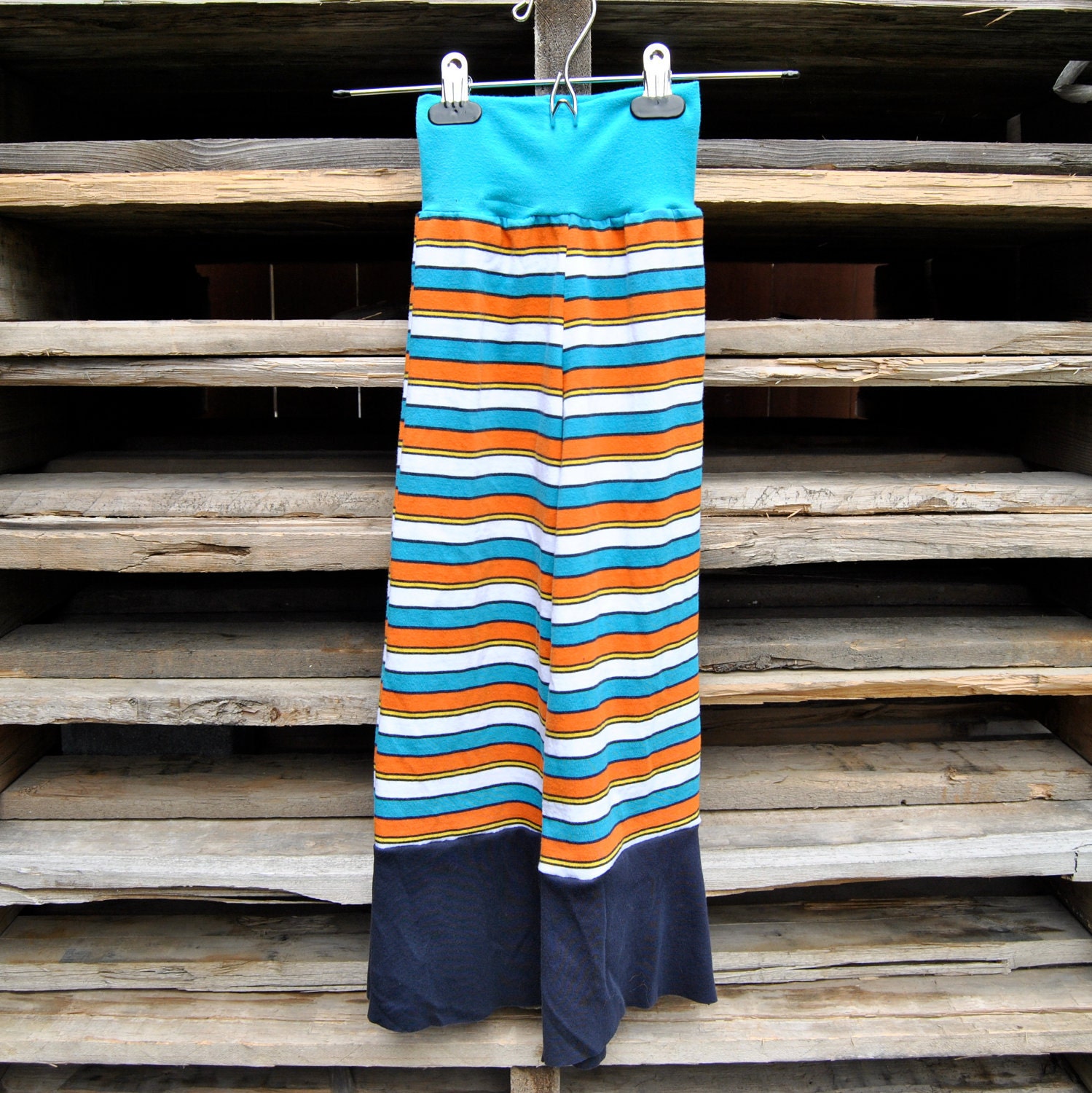 These pants are just so fun! I love bright colours and stripes for boys! The cuffs I decided to make dark to hide dirt.
The long sleeve raglans have been made using the pattern in
Sewing for Boys
.
I have more long sleeves in the works, hoodies and pants of course, but I hope to make some rompers in the near future as well as trying out some jackets.